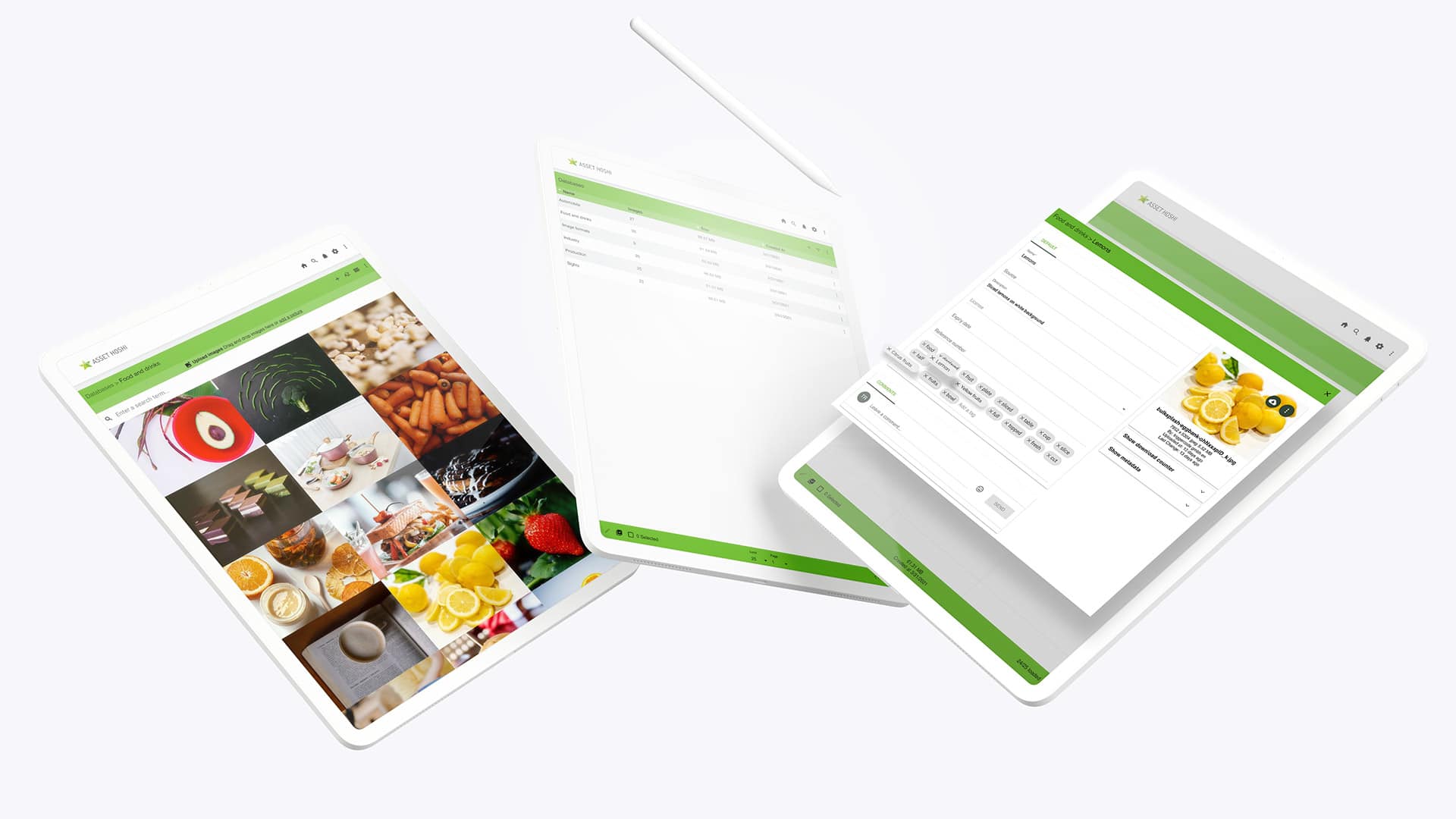 Manage Your Assets in the Cloud
Digital Asset Management
for Smart Companies
Turn images into data
With our asset management solution you build your own image database for your company. Never search for images again, find them!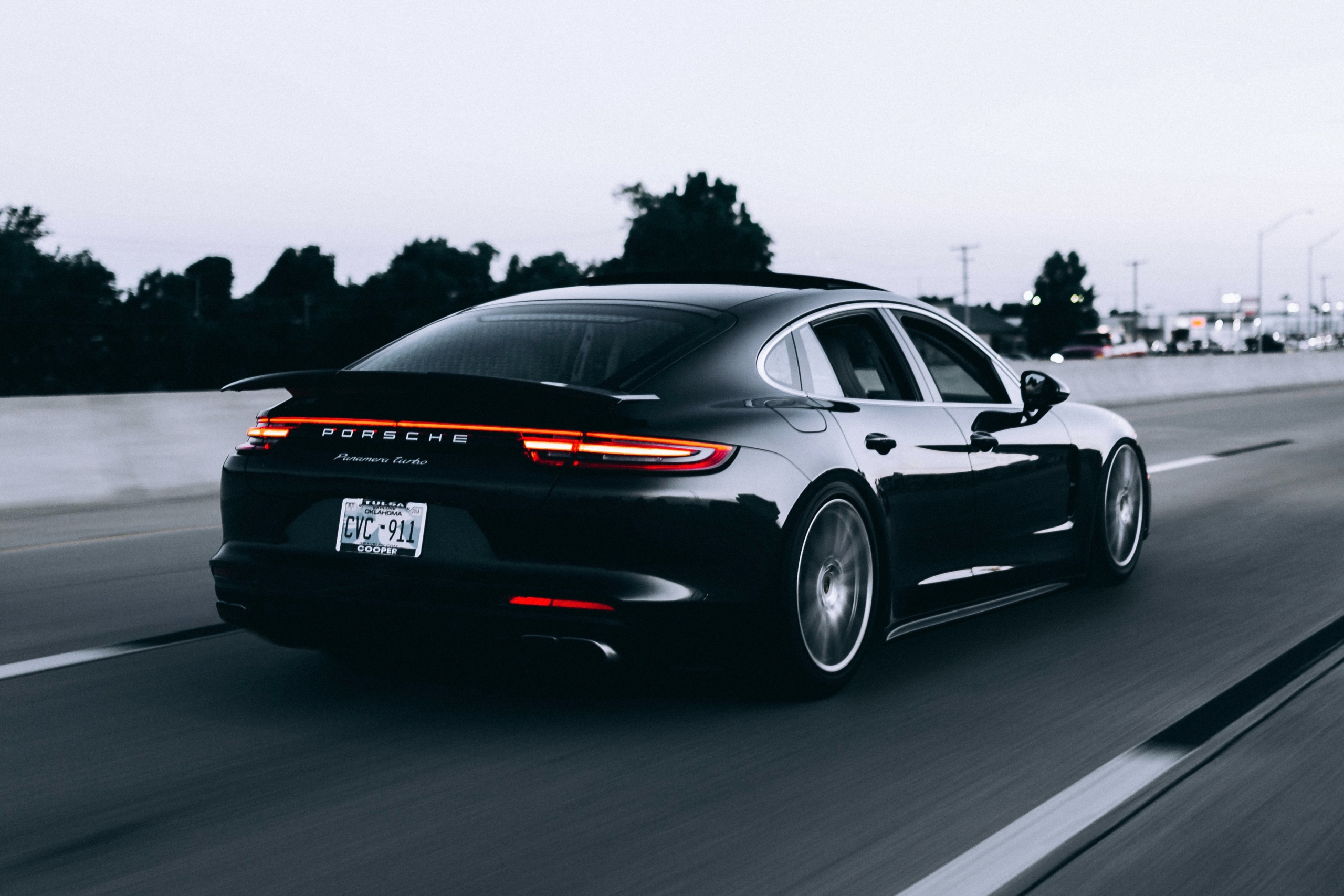 Black Porsche on highway
Villa with fountain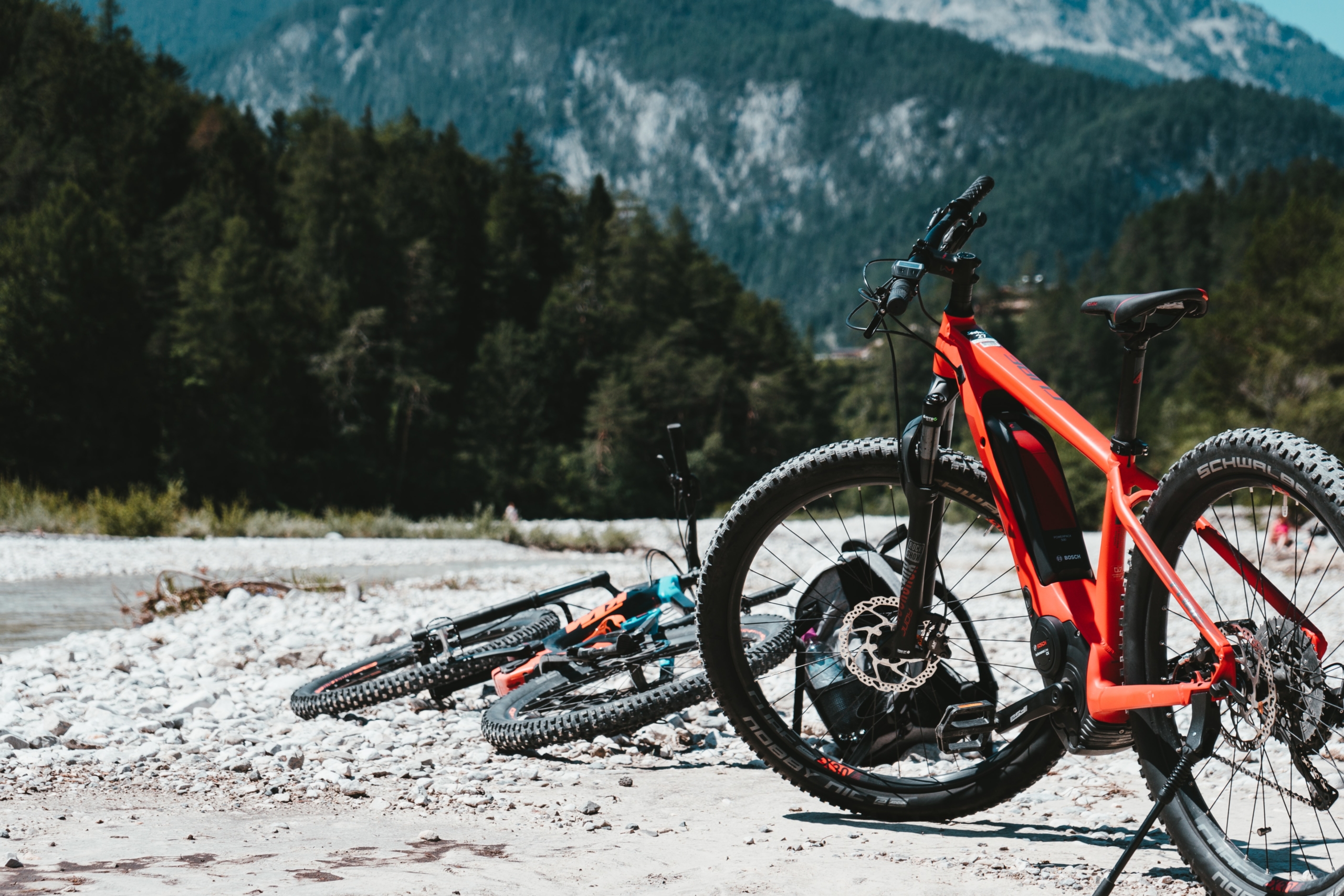 E-Bike EB-380 on tour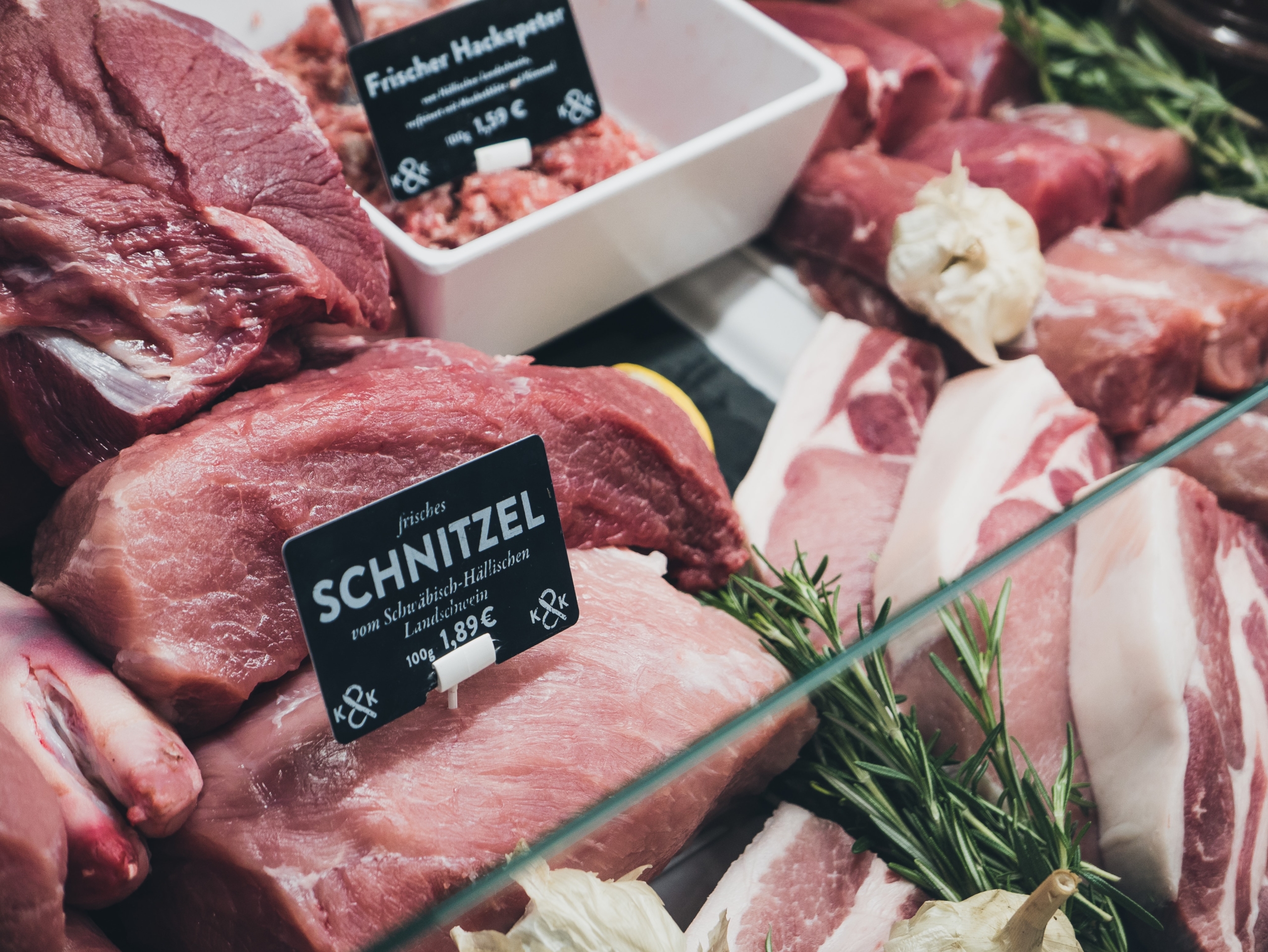 Fresh meat counter
Full outfit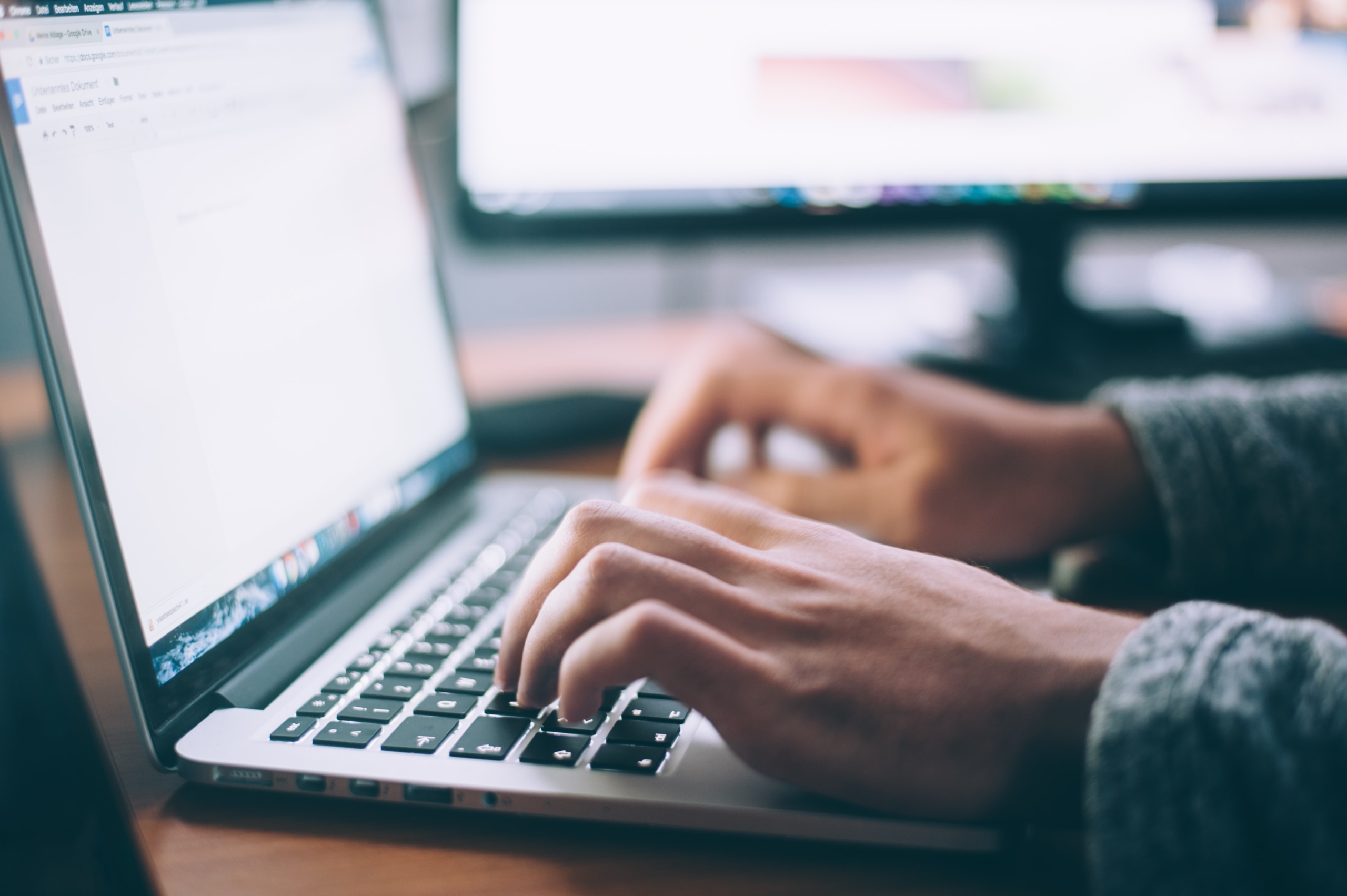 Work situation with laptop
Functions: The most important features at a glance
Asset Hoshi lets you manage huge image resources easily and conveniently. See for yourself.
Benefits: Why you need advanced, cloud-based image management
Data security and data protection are important to us
GDPR compliant


Asset Hoshi meets all requirements of the General Data Protection Regulation. You enter into an order data processing contract with us.

ISO 27001 certified

For our European customers, we host exclusively in an ISO 27001-certified data center through our partner IONOS (known formerly as 1&1).

Encrypted

Sensitive data such as passwords are always encrypted.

Clearly separated

Each customer has access to their own area within Asset Hoshi. In that way, our customers' databases are logically separated from each other.

Secured

Daily backups ensure that no data is lost.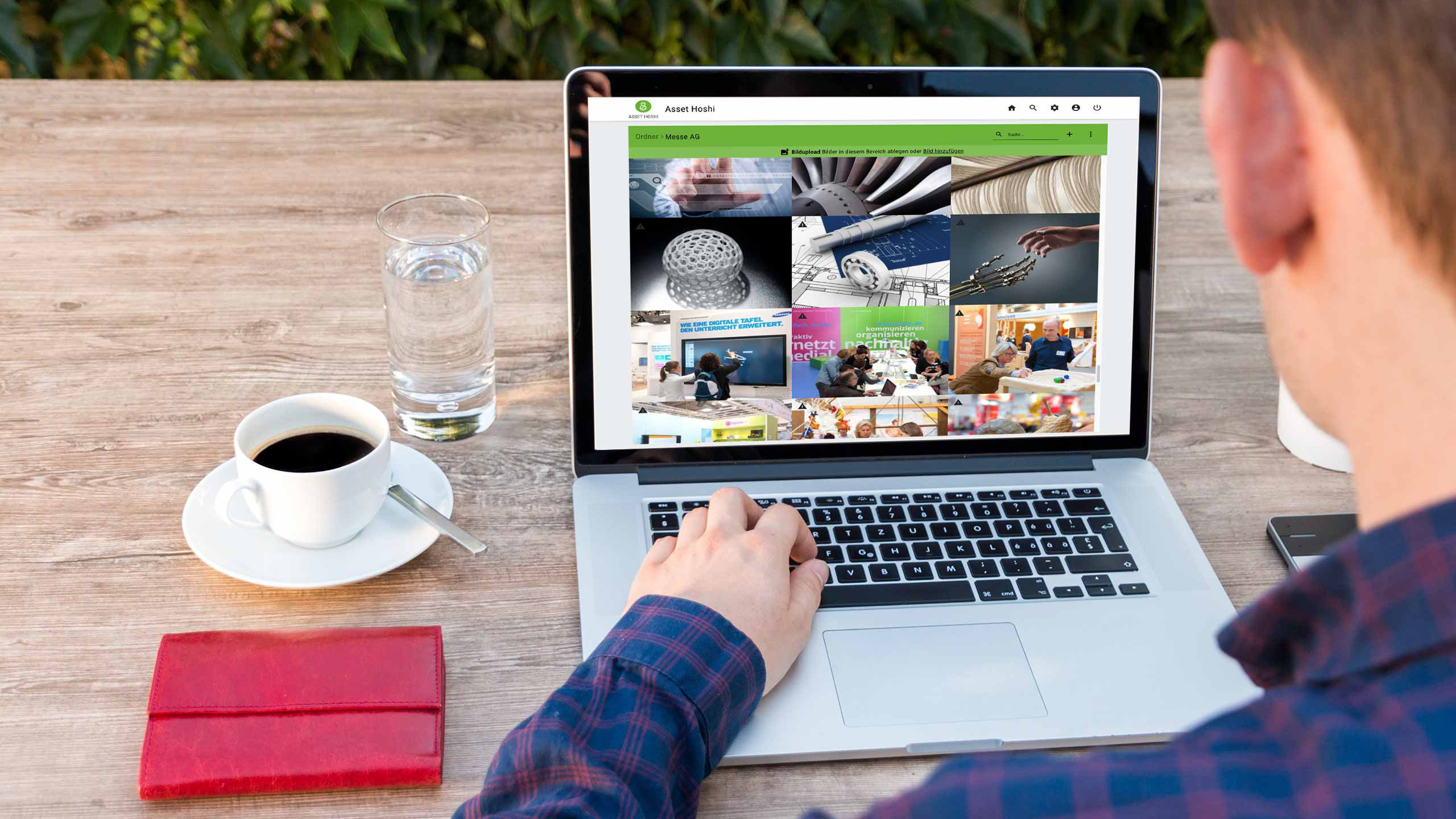 How it works
Asset Hoshi is a SaaS cloud solution for managing media files, such as images and videos. Paying a subscription fee gives you access to the software that you can use directly over the internet. To do this, you should choose the package that fits your needs: How much storage space do you require? Is the standard range of functions enough for you, or do you want to add more options with add-ons? You decide. And, it goes without saying, although your media are stored in the cloud, they exclusively belong to you.
Get a 30-day free trial now
Try out Asset Hoshi now without obligation. Simply fill out the form, confirm the activation email, and off you go. It only takes five minutes.
Do you have any questions? We would be happy to answer them.