The basic functions of the image database system
The basic version of Asset Hoshi includes everything you need for professional image management. It can also be extended with add-ons, and using the included API, you can integrate Asset Hoshi into your landscape and processes.
Discover More
All functions at a glance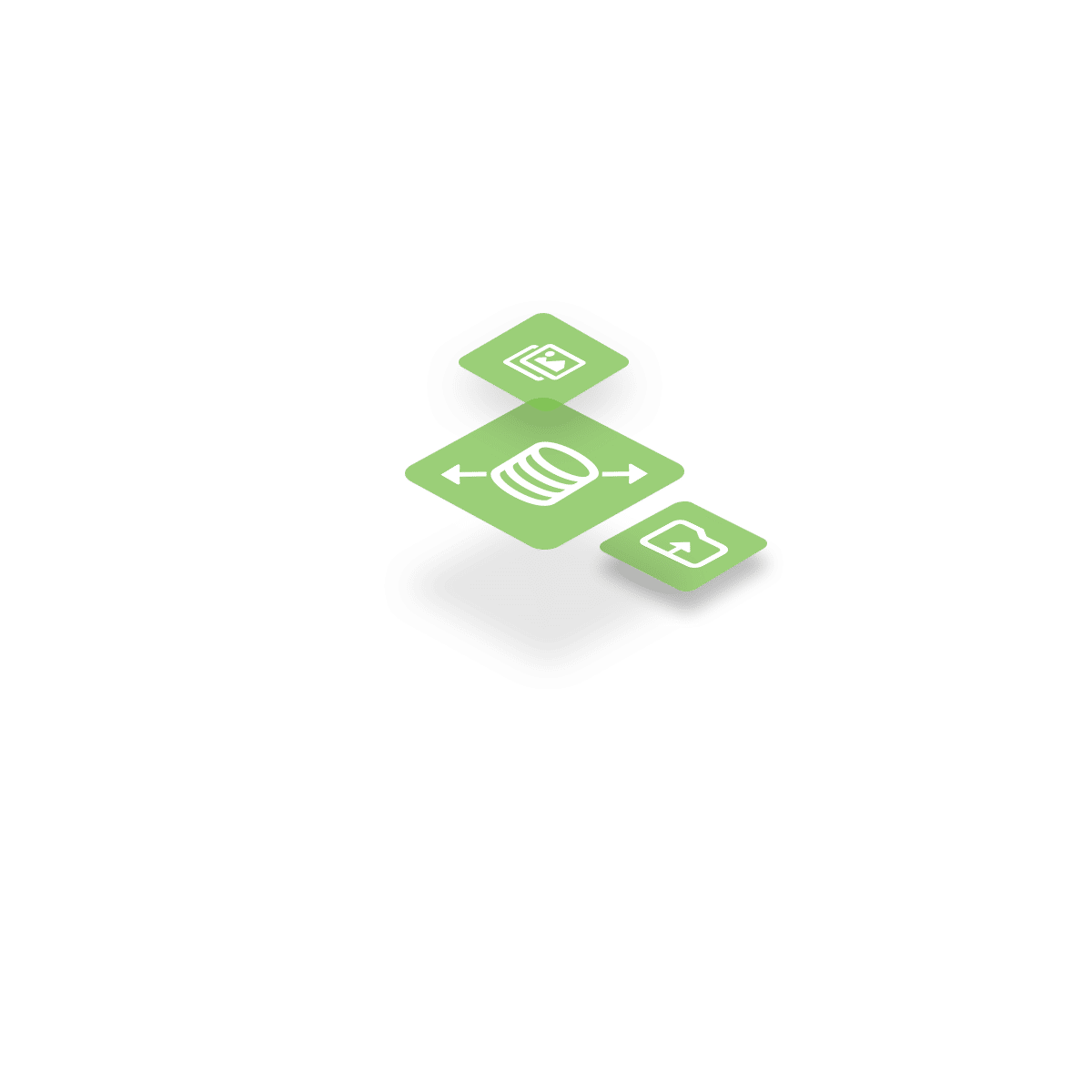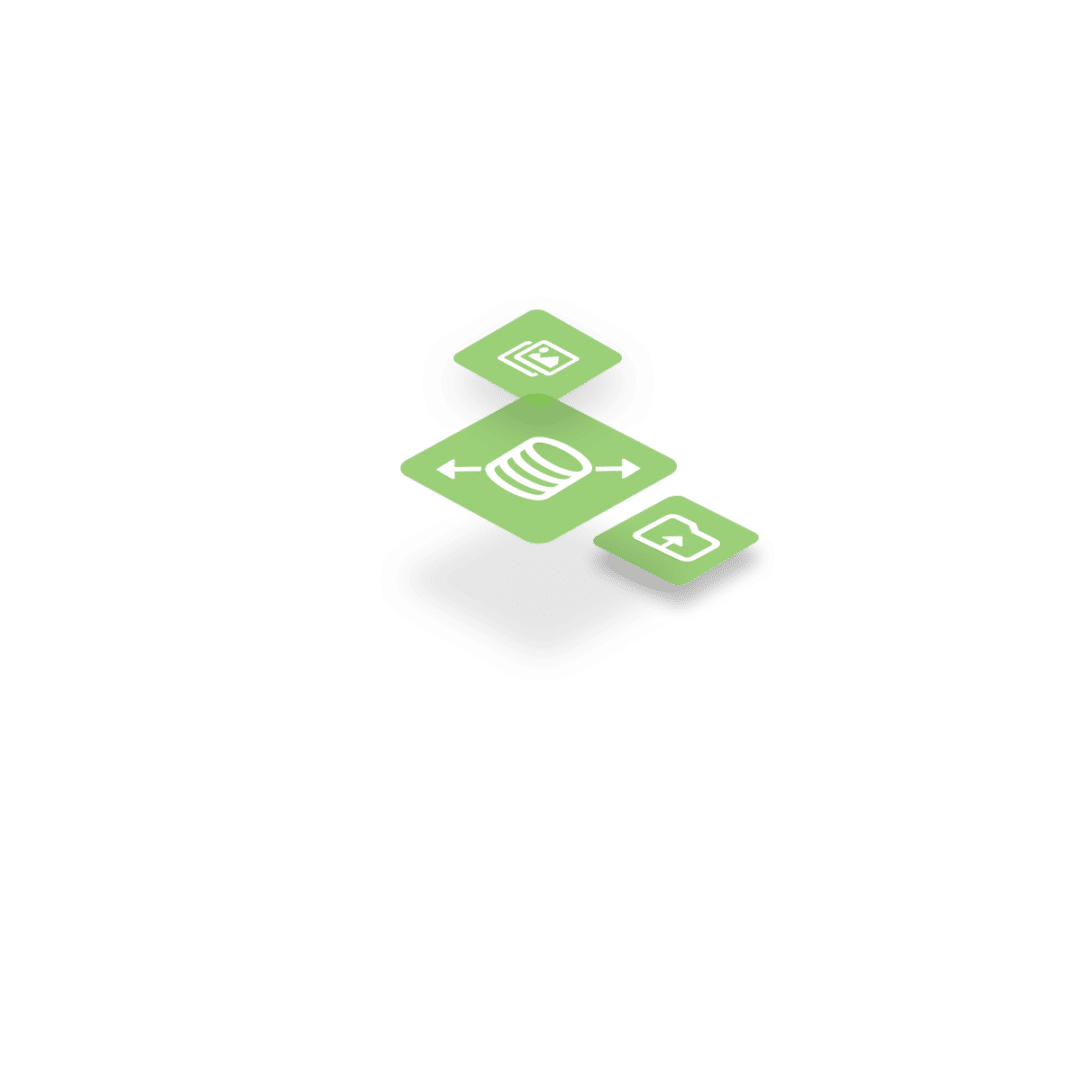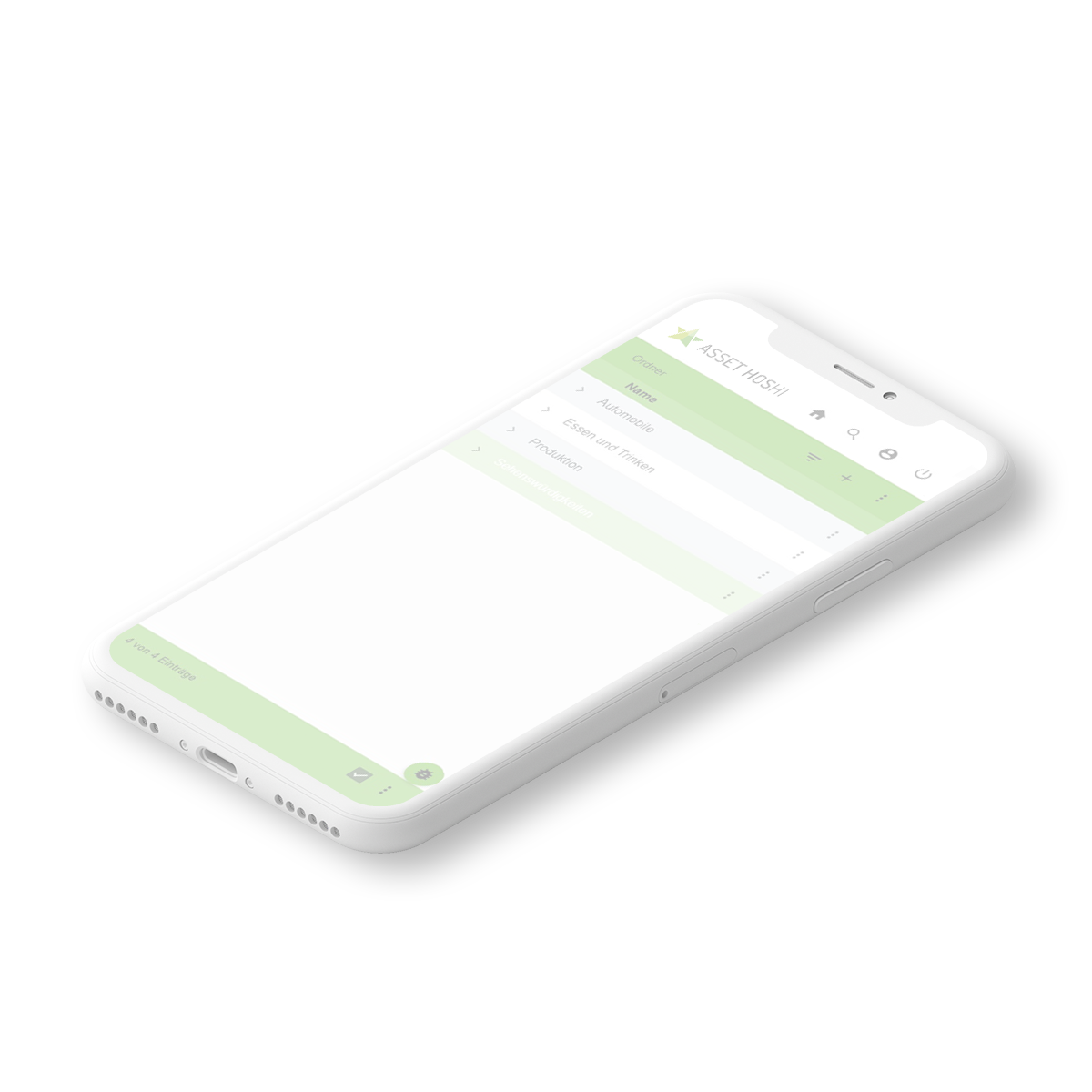 Infinitely expandable
Start small and grow quickly
It grows with your needs
You might only want to store and organize a small number of images and videos today. But tomorrow, your needs could grow exponentially. What then? Luckily, Asset Hoshi grows with your needs. Even with vast amounts of data, you can always keep an overview.
Uploading large amounts of data? No problem
If you own a considerable amount of images and videos, the migration tool is the perfect solution. Simply and in line with data regulations, you can transfer vast amounts of media into Asset Hoshi. It really takes no effort, at all.
Migration made easy
If you are currently using an image database from another manufacturer, we will be happy to map out an individual migration path for you. With our programming interface (API), your media, in an almost automated manner, moves over to the new system.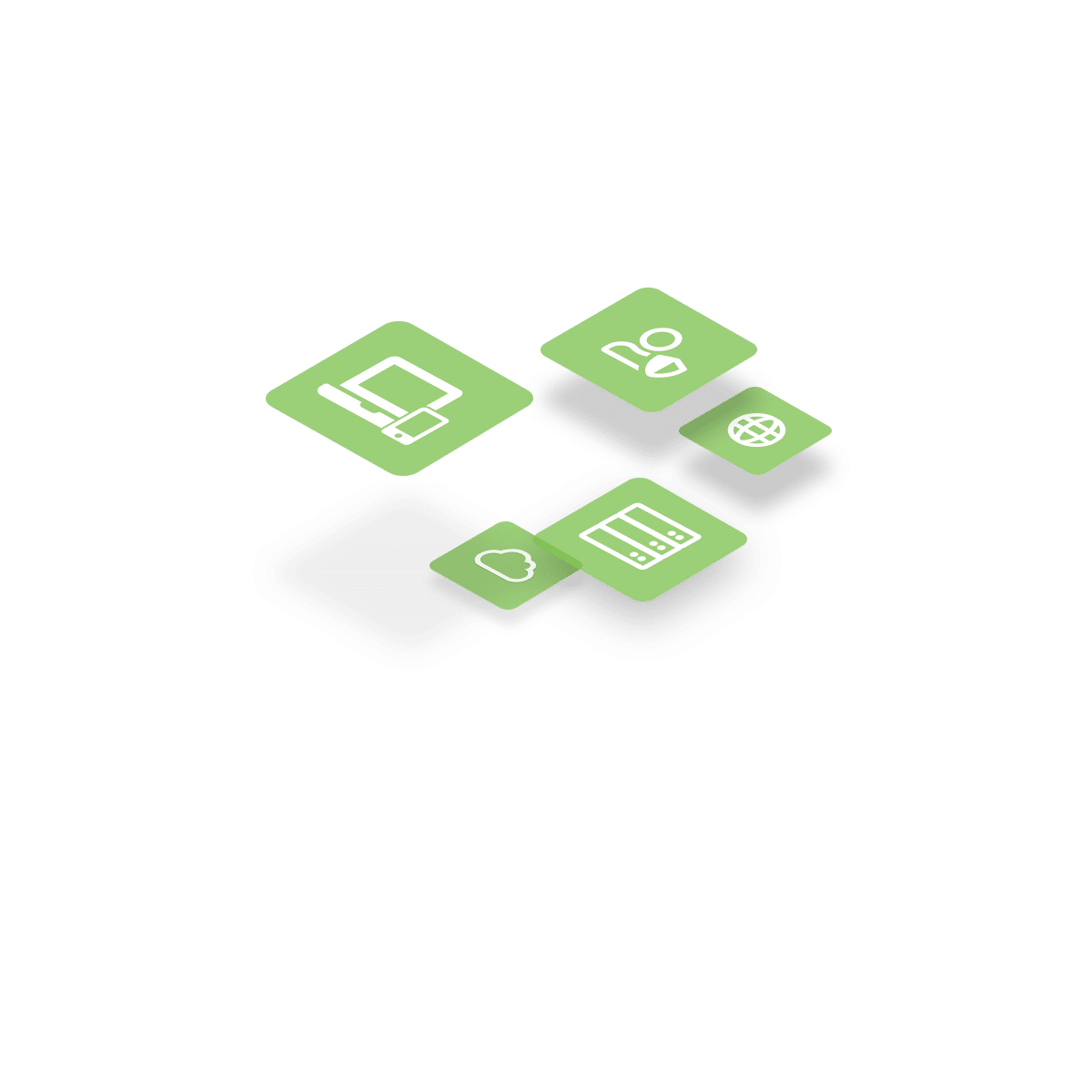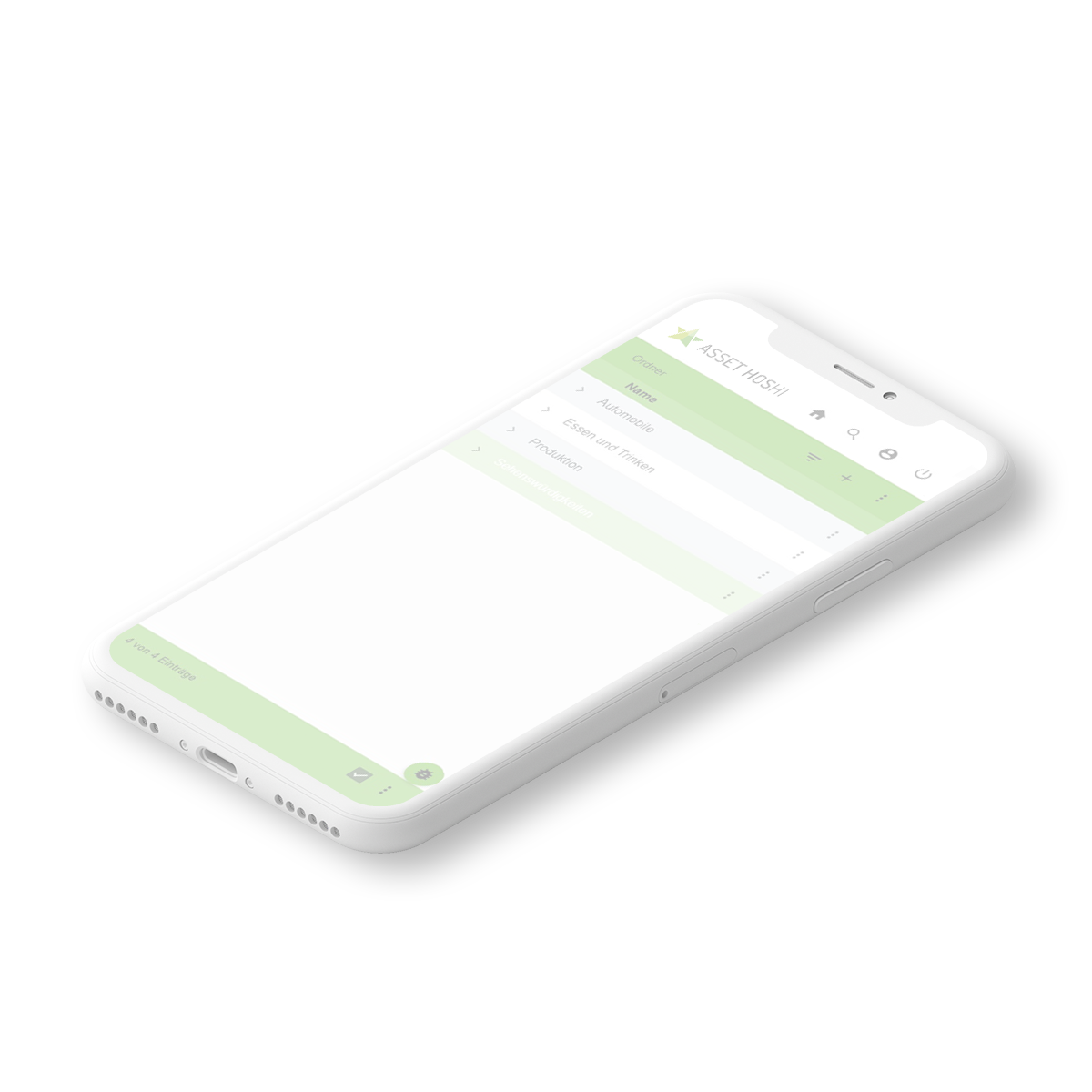 Your media is always on hand
Secure access from any device
Everything runs in the browser
Whether working in the office or at home, with a desktop computer, on a tablet, or on a smartphone: Asset Hoshi adapts to your working style. Without a separate app and without having to install anything, you can use the solution via your web browser. That way, graphic designers can continue to use their Macs and their colleagues can stick to their Windows PC.
Access rights and roles
You decide who can access your Asset Hoshi. Folder permissions can be assigned separately. You also have the power to decide whether a user can only view the images, if they can also upload and download them, or even delete them. You retain full control.
Hosting and data protection according to EU law
We place great importance in operating our own infrastructure. Your data is stored exclusively on German servers in Germany. GDPR (DSGVO) compliance and order data processing included.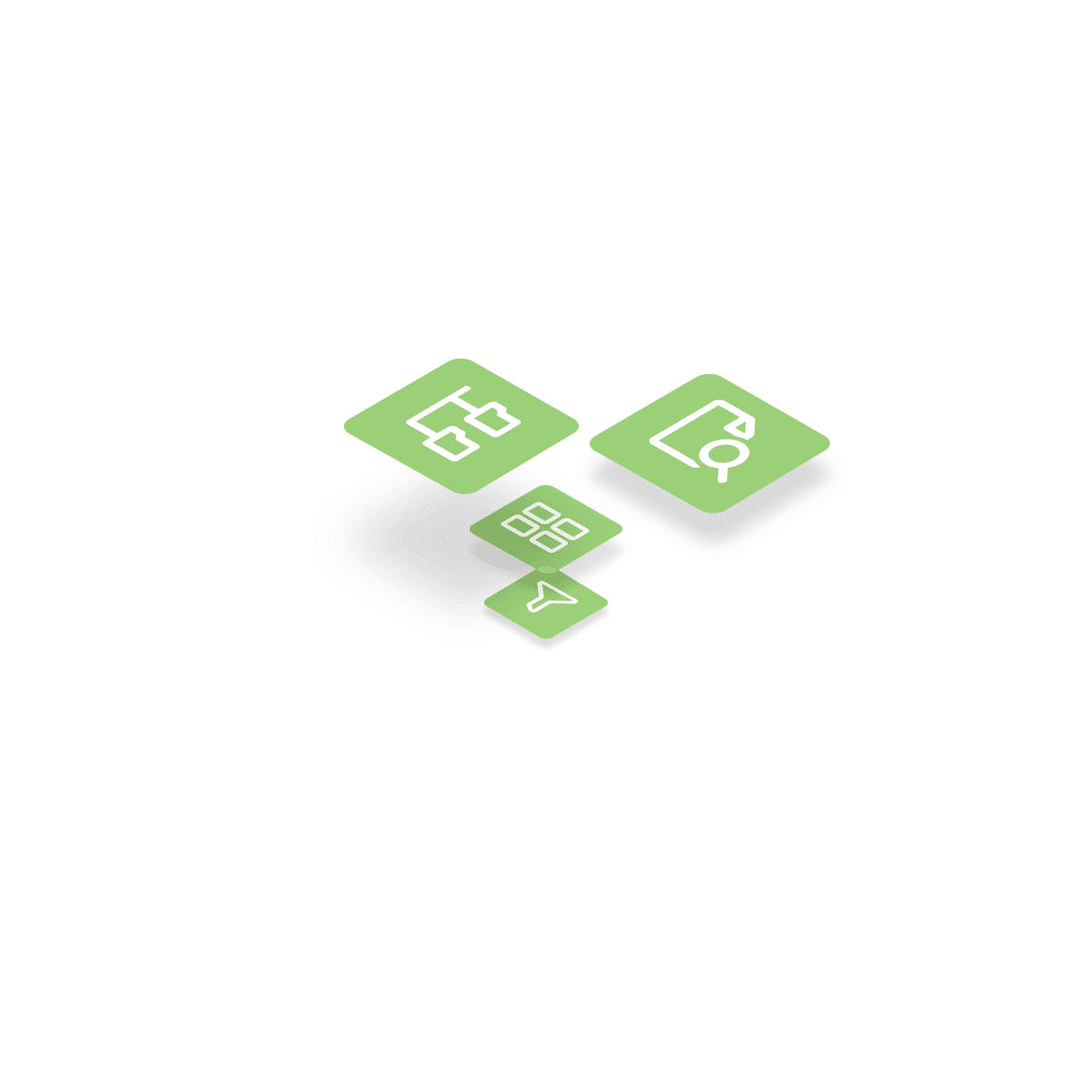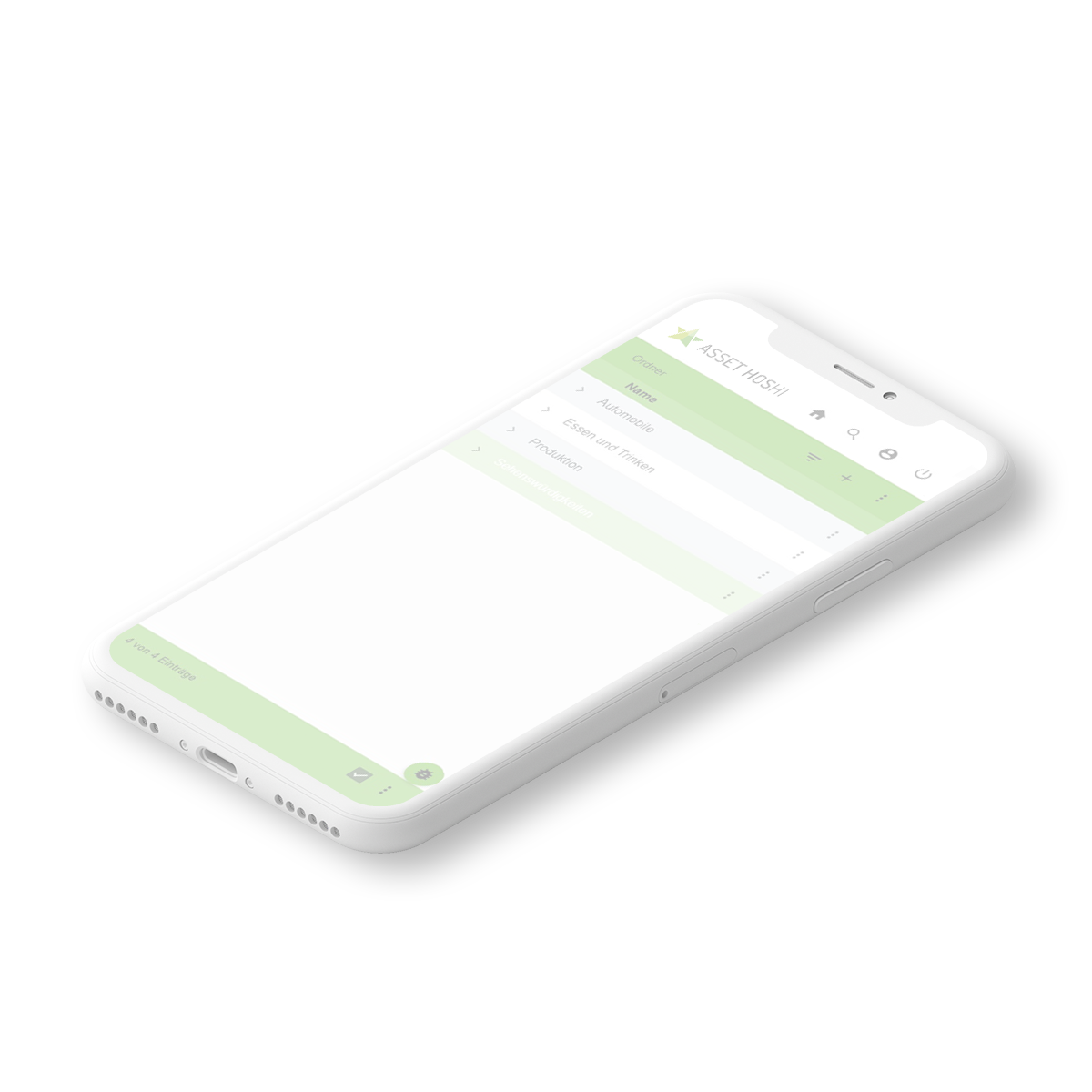 Image management has never been so neat and tidy
Reduce costs, simplify processes
Integrated metadata management
Use keywords to keep track of who or what is on your images. In combination with the simple folder system, you can sort your media flexibly and find them again quickly. It is also possible to store descriptions and license information, as well as to create individual categories with the "Custom fields" add-on. You can extract the most important information from the image files with the "meta data" add-on and store it, all fully automatically.
Intelligent keyword tagging
With the "AI Tagging" add-on, you no longer need to enter keywords yourself. A self-learning AI algorithm automatically recognizes what your image shows and takes over the tagging. That's smart!
Find and select
All data pertaining to all images is searchable. Using the auto-complete function in the search field, you can easily create more complex search queries that will deliver fitting results in no time. With the "Filter" add-on, you can even expand your search options.
Streamlined user interface
The sleek, modern UI doesn't just make working with Asset Hoshi fun. It's simple, meaning there is no need for extensive training. You can start right away and immediately find your way around.
Do you require added functions?
Use our add-ons or our API